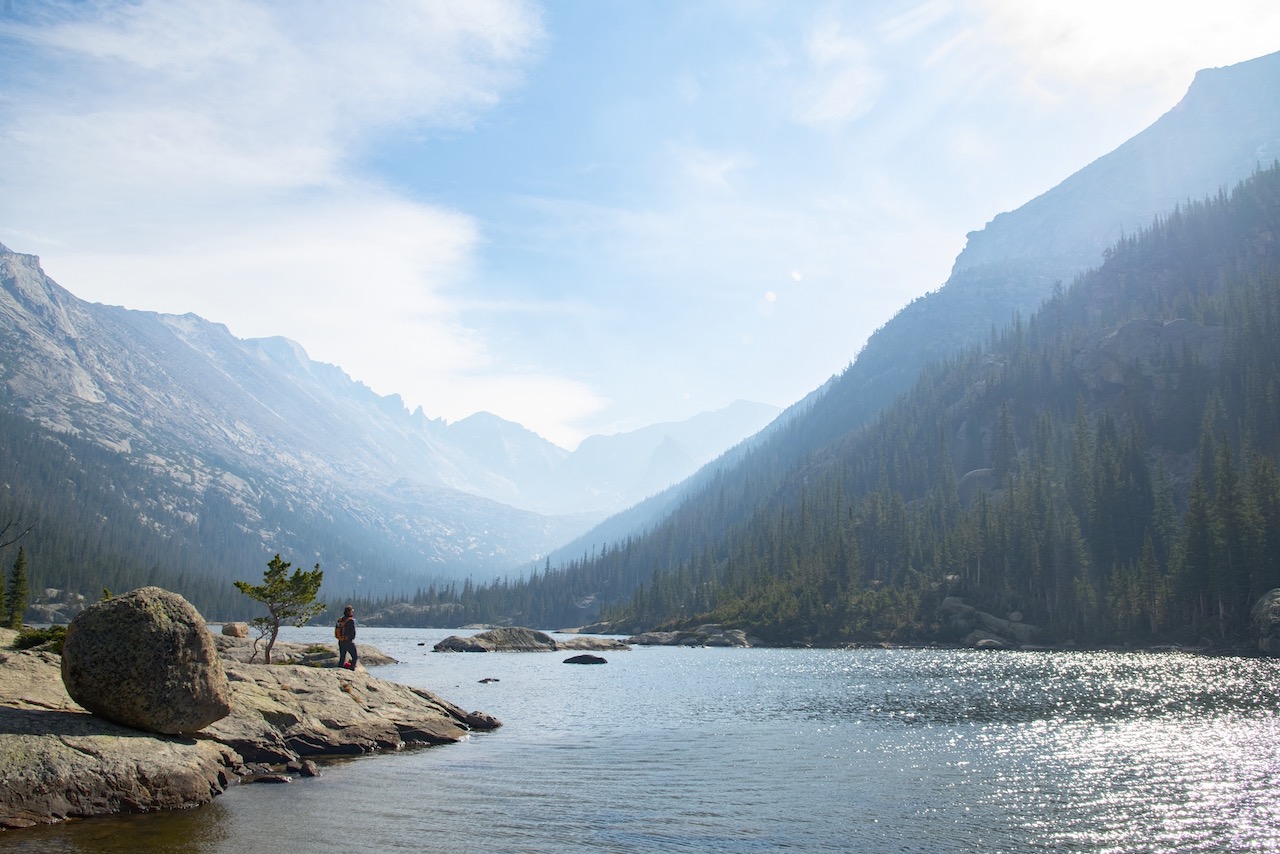 I'm a Product Designer focused on UX and UI. I use empathy to understand what users need and want and create new products that resonate with them, whether digital products or physical experiences. I was previously a chef at multiple Michelin-starred restaurants.

I started my career building websites at a St. Louis ad agency whose clients included Budweiser. I then spent many years working in various culinary roles at Michelin-starred restaurants across the U.S., where I was a "product designer for food": I designed menus, managed teams, mentored and taught culinary skills, sourced ingredients, and much more. I realized that one of the things I most enjoyed as a chef was solving problems by applying design thinking frameworks and approaching each problem with the customer (i.e., "the user") at the forefront. So I now work as a Product Designer and partner with companies across various UX and UI. needs.

I received my B.A. in Advertising and Design from Washington University in St. Louis.
When I'm not playing outdoors, I'm discovering new music or honing my cooking skills.
Interviews:
"Without deviation, progress is not possible." - Frank Zappa
"My whole wretched life swam before my weary eyes, and I realized no matter what you do, it's bound to be a waste of time in the end, so you might as well go mad." - Jack Kerouac